Services in Beverly Hills, Malibu, Bel Air, and Los Angeles
High-end real estate professional, Carmen R Torres,  has built CRTGROUP Agency into a successful boutique real estate brokerage serving the most discerning clientele in the area.
The experienced real estate agents at CRTGROUP are ready to serve the most affluent buyers and sellers throughout the greater Los Angeles area.
Exclusive Real Estate Services in Beverly Hills and Surrounding Areas
The clientele we serve at CRTGROUP Agency are part of an exclusive and elite group of home buyers and sellers. Whether we are catering to celebrity clients, industry leaders, or other unique customers, our real estate agents consider privacy to be the highest priority.
Benefits of a Boutique Agency vs. Corporate Brand Name
Large real estate corporations have thousands of agents and are reluctant to adopt the technologies that will benefit you the most. As a boutique real estate agency, we are able to respond and react to clients and their requests individually and uniquely. We also take advantage of our ability to implement new technology early and quickly. The flexibility in our services helps CRT stand out among other real estate brands in Beverly Hills and the Westside.
CURRENT LISTING IN SHERWOOD FOREST, CA 91325
http://www.themls.com/mlslistingphoto/listing/slideshow/#17-256262
1 of 18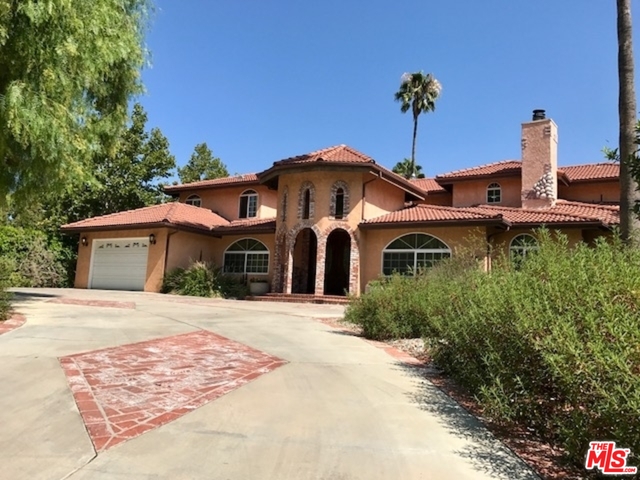 WEBLA4